MJ Safaris Blog
Posted on Sat January 21, 2023.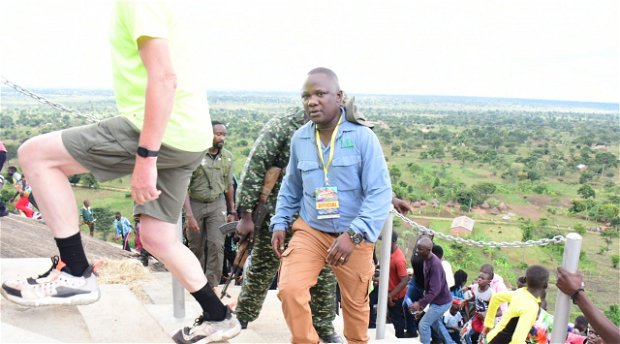 Talk about traveling, experiencing the wild up, big and fast? Blanketed in Jungles, fringed by nature and beaches tourism brings close the smallest of vise! It brings close the nucleus of things always understood as far and wide.
For that requires, experience, knowledgeable and an articulate guide and operator to take you through the fascinating adventure making nature and the world a memoir for the auxins.
With James Mwere's passion and vigor, exciting tourists, he has grown from a tour guide to owning a safari company. MJ Safaris offers gorilla trekking experience, wildlife safaris, birding, and cultural tours, nature guides on top of their niche in sports and domestic tourism in Uganda, Rwanda, DR Congo and Tanzania.
Read More